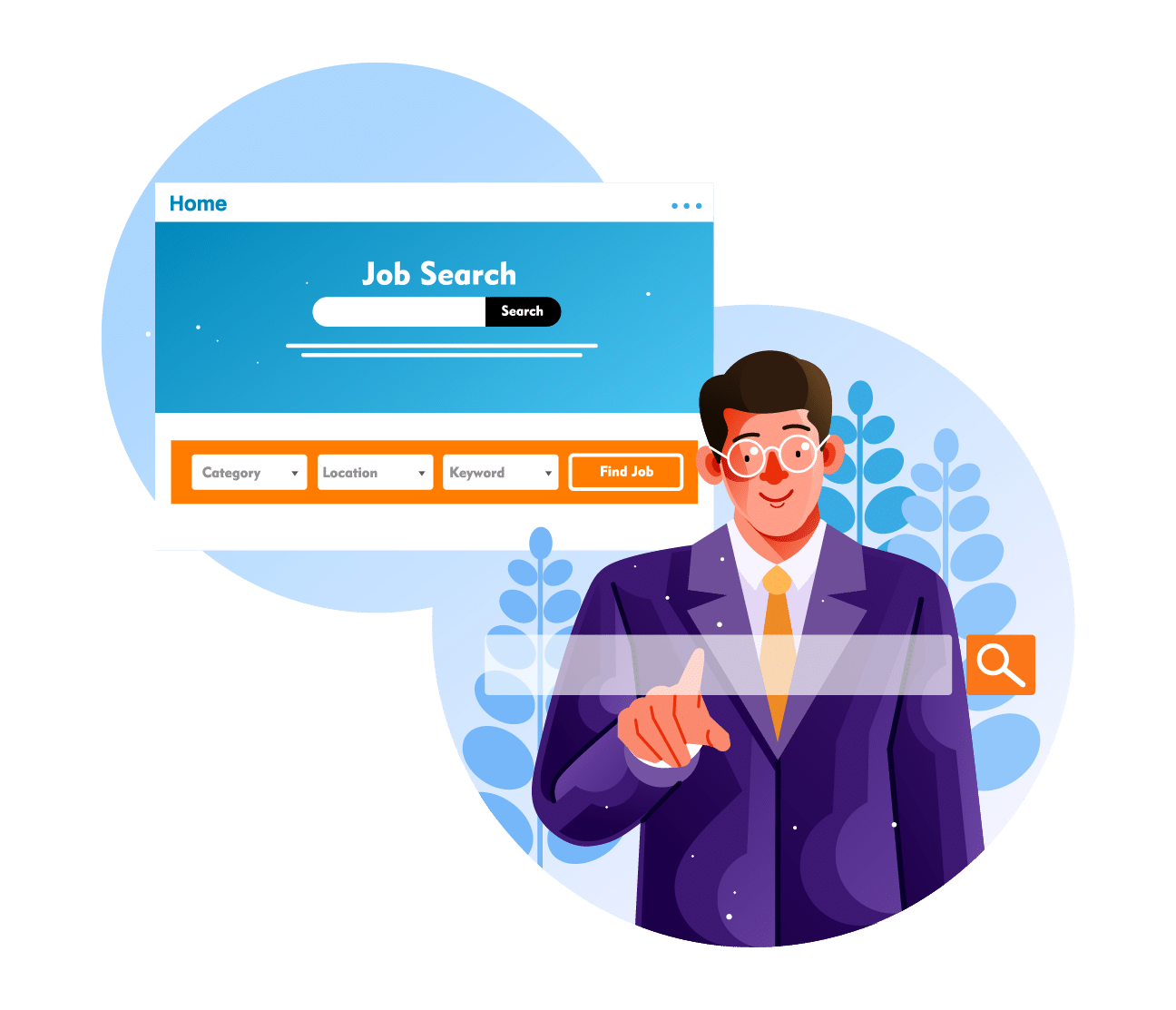 Pointers for foreign students in Japan planning to apply for mid-career jobs post-graduation
Article written for and also published on Why Japan
I've written about whether foreign students should apply as fresh-graduates or mid-career talent in this article here. Hopefully that clarified whether fresh graduate job hunting or mid-career hiring is more relevant.
In this article I want to follow up by talking more about the how – specifically how to approach mid-career hiring as a student. There's a huge lack of information on this so hopefully this article helps!
Pointer 1: Watch the timing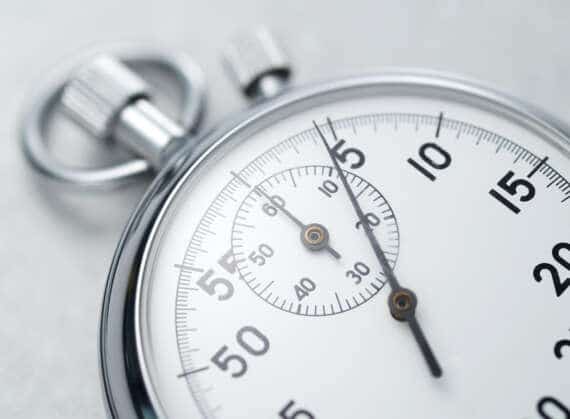 If you've been reading my blog, you know that I heavily caution people against being late for shukatsu (job hunting) – the fact is that many foreign students sabotage themselves by only starting to look for jobs after many companies have closed their hiring windows.
This is for the typical fresh-graduate job-hunting process. There are no strict rules for mid-career job hunting as companies are usually okay to have you join at any time.
But the flip side of this is that companies don't usually want to wait – contrasting with fresh-graduate recruitment where companies often give offers more than six months before the student actually joins the company. Usually the idea is that for mid-career talent companies will not want to wait more than 3 or maybe stretching it 4 months before you actually join – therefore your job-hunting would have to be much closer to graduation. Or, if graduation and thesis writing is killing you, you may have to take the job-hunting visa and then mid-career job-hunt from there.
Do note that this means that for April graduates, the window for fresh graduate job applications comes before mid-career hiring. And with this the possibility of first trying fresh-graduate hiring and then pivoting to mid-career hiring later if fresh-graduate hiring is not going well.
For Autumn graduates though, the window for fresh graduates comes pretty much at the same time as mid-career hiring so you will have to think about how much of your time you can spread between these two options.
Pointer 2: Where to hunt for jobs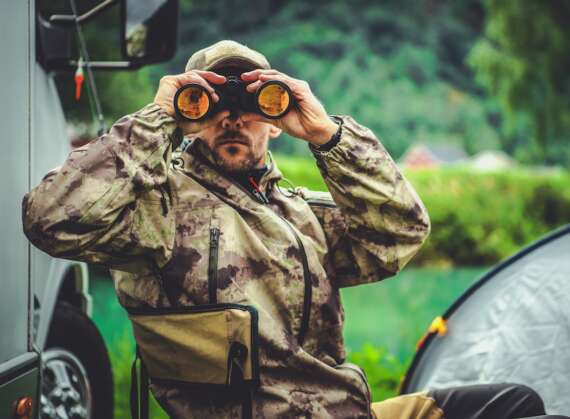 Fresh graduates have it relatively simple at first glance – join the big job-hunting websites such as MyNavi and then job hunt from there (note: I do not recommend that foreign students job-hunt this way). But at least there is a "template" to follow. In contrast, just like how there is no fixed schedule for mid-career recruiting, there is no template for how to look for companies for mid-career job-searching.
There's some general pointers that I may give though. Firstly, you get a lot more job portal websites to choose from. Rikunavi and Mynavi, while best being known perhaps for their fresh graduate portals, also have job-switching portals. LinkedIn has quite limited use for fresh-graduate job hunting but is much more applicable to candidates with previous experience. You also get bilingual-heavy mid-career specific websites like Career Cross, Daijob and en world. Plus, there are far more recruitment firms which handle mid-career talent than early-career talent. All this means you have many more choices but less time to spend on each of them.
Make yourself visible
The trick is to try to maximize your "net" with as little effort as possible. One strategy that I could recommend is to ensure that your profile is up on as many job portals as possible because you never know what kind of scouts may come. It's tedious but just uploading your resume to as many platforms as possible in itself is not hard.
Search smart
Don't just rely on people to come approaching you though, you too should also be actively looking for companies to apply to. However, since time is limited you should only focus your time on platforms which would work the best for you (eg. Rikunavi and Mynavi may not be very applicable if you do not speak advanced Japanese).
Directly applying
Also don't forget that not all jobs will be found on job portals simply because many companies don't actually have the budget to post their jobs on such platforms (due to their heavy fees). There are plenty of companies, especially smaller ones, whose information on their open positions are only on their home page and social competition. You have to be creative to search for them though – to quote from a friend of mine…
When it came to job hunting, I just looked for Venture Capital firms and went to their portfolio page. I then sent companies which I was interested in my portfolio and resume directly. Got a job without a problem.
Through doing so he managed to access a pool of companies not on job boards and which had much simpler hiring procedures. So yes do consider directly scouting for companies applying to them and this is where your google skills can be very important.
Point 3: Relevance
Fresh graduates have to prove potential. Students who wish to apply for mid-career jobs need to prove their relevance to the Japanese job market – as I mentioned in the previous article. One very common mistake which I see in mid-career talents' CVs is therefore that they are full of details about what they did overseas – impressive yes but … so what?
The point is that any experience which is not relevant is space better used on your resume. Consider the following things:
Does your resume hit points which are relevant throughout the whole world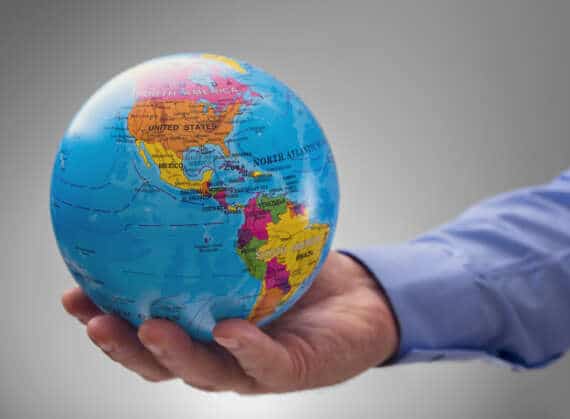 This means worldwide applicable hard and sometimes soft skills. Things such as evidence for engineering, designing and other kinds of hard skills which Japan would want as well. For soft skills, if you were in a leadership position is the team size you were managing written clearly? Dealing with people is hard and having team-leader experience also indicates to employers that you are a people person who very importantly, knows the leader's perspective.
Does your resume have a Japan angle
Even though your experience is important as a mid-career job-seeker, employers want reassurance that you can work in Japan. And therefore any hints that you know the Japanese context is definitely more important than non-applicable experience. For example:
If you had a previous work experience under a Japanese company overseas write this and make sure it's stated that it's a Japanese company.

This also applies to working with Japanese companies as clients, contractors, collaborators etc.

If after coming to Japan, you have links with the working world while as a student also write this. This includes:

Collaborations between your laboratory and private companies
Volunteering
Internship experience
Part time jobs which are not menial labor (ie. not Gyudon and not Combini)
Business competition participation etc.
All this should also be at the top of your head during interviews because just like in your CVs, your interviewers will like these kinds of hints. Be ready to talk not only about the content your previous projects therefore but cultural differences that you were aware of and how you overcame them.
In conclusion…
There really is no rulebook for students aiming to get directly into a mid-career job in Japan – but if you reading this think about how mid-career job hunting is where you are from. Clearly different industries have different ways of doing things. Some are more "apply through the front door" whereas others hire heavily from personal connections etc.
The same applies to Japan so it is you who has to find out the rules of your own game that you want to play here.
That being said though, I hope that the above pointers do give you some idea of maybe where to start from and where to watch out for. Hope this helps!