Have a question? Looking to know more about me? Have a job you want me to look into?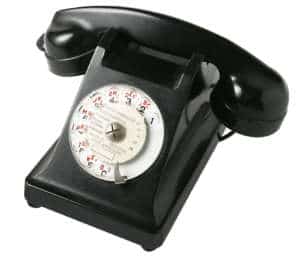 I don't actually take calls directly. Nor faxes because I am not a Japanese office.
But still! Enter your details in the form below and I will get back to you as soon as possible!
Form