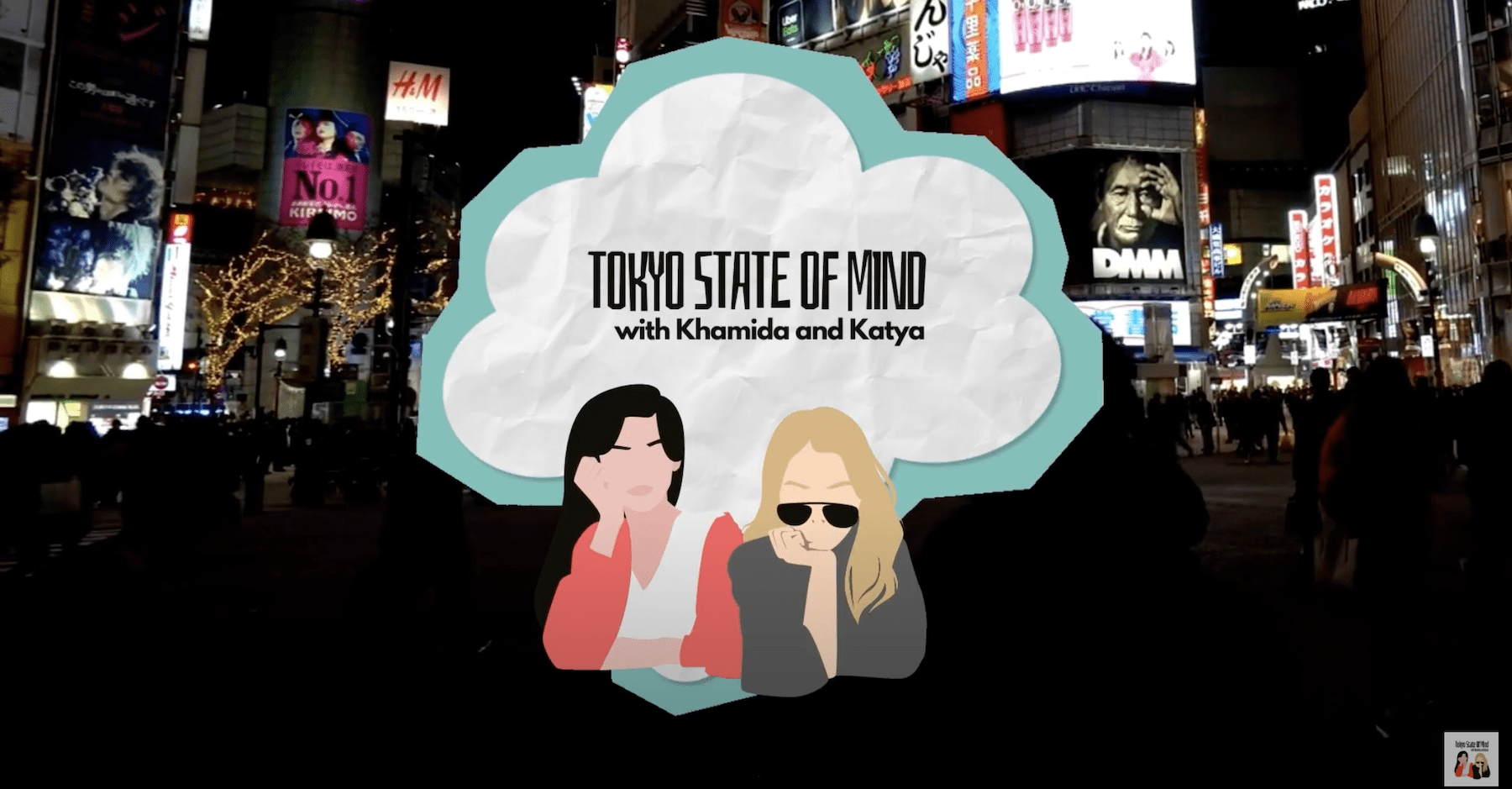 Interview with Tokyo State of Mind
Working in the field of foreign student / foreign careers in Japan, you kind of get a whole stock of information and opinions that you actually want to share with the world.
This blog is one way that I am trying to do so, but sometimes it's much easier to express opinions when someone is interviewing you.
This was exactly what happened with Tokyo State of Mind, a Youtube podcast started by two very bright MEXT kohais.
Please join me as I ramble shed important insight over topics ranging from:
My own story and how I came to Japan
What the market really is like for foreign students / foreigners finding jobs within Japan
How to plan for your career
Why what you do outside school is more important than what you do inside school.
And while you're doing so, please don't forget to subscribe to the friendly people at Tokyo State of Mind on Youtube, Facebook and Instagram.