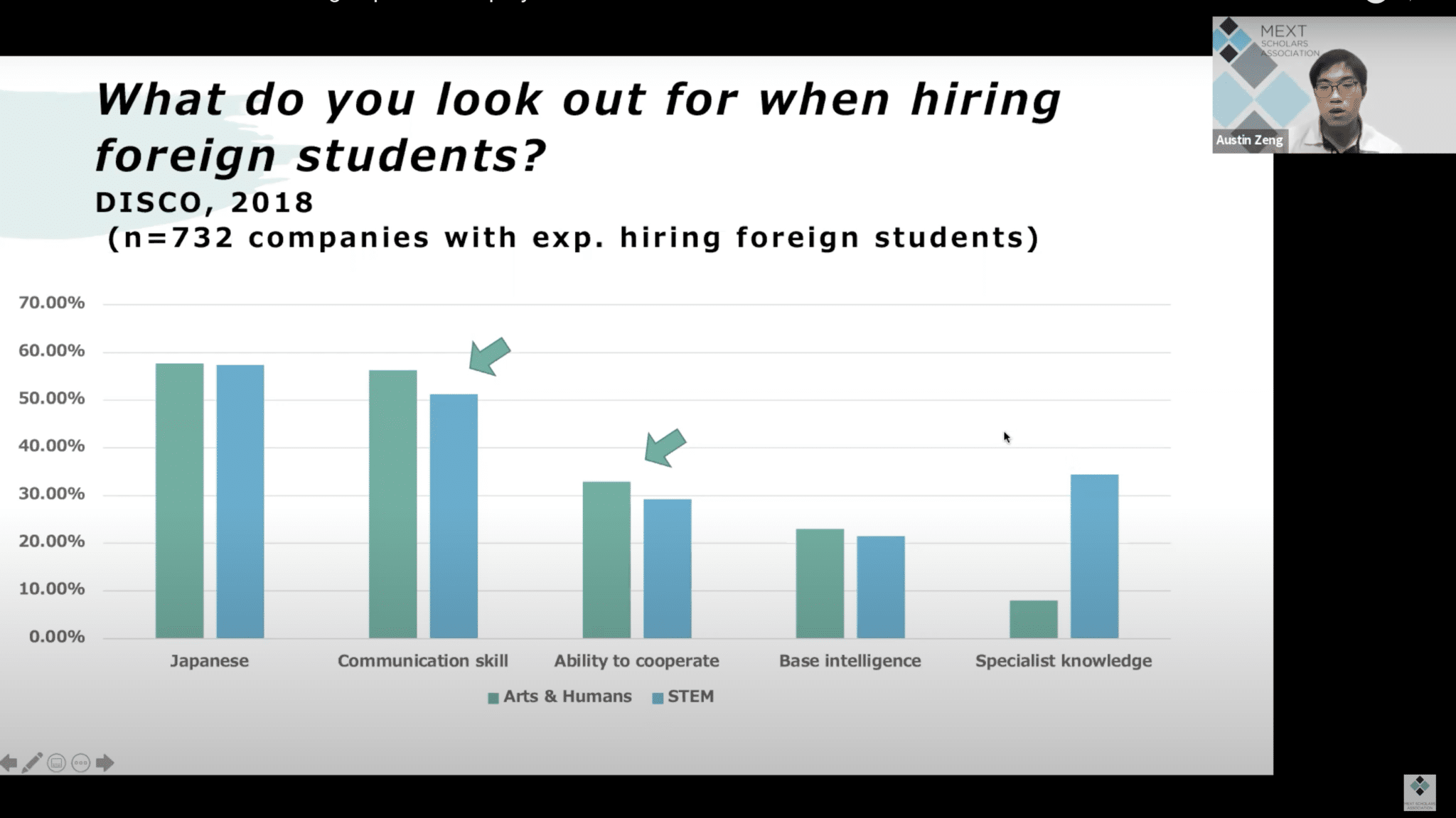 Webinar recording – Understanding Japanese Employers
I did webinar last weekend with
MEXT Scholars Association – 文部科学省国費留学生協会
regarding how to understand Japanese employers and how to develop your skill set to fit the needs. The video can be viewed on Youtube and I'm sharing it here as well.
Rough summary of contents:
Why this question is important
What is "potential-based hiring" (or the typical way that Japanese employers hire)
What do the surveys indicate about what Japanese employers look for?
How to analyize individual employers
Q&A.
This may be of interest to people – especially students and early career talent who are job-hunting in Japan – so please take a look.
Main lecture is for around half an hour. Nearly hour long Q&A afterwards.